Win Free Art in My Latest Print Giveaway!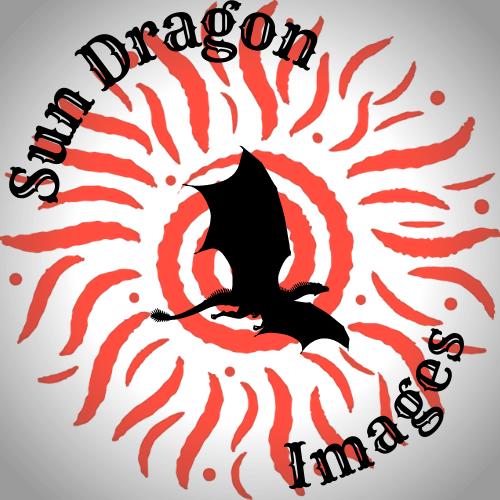 Hello and thank you for taking the time to visit my website. This is the landing page for my print giveaways that I have periodically though out the year, but at the moment, I don't have one going on. You've probably landed here because you found one of my previous announcements online and followed the link. Nothing ever goes away on the internet.
I'll have another print giveaway soon featuring one of the beautiful images like Reflections of Ithaca, the last image I gave away.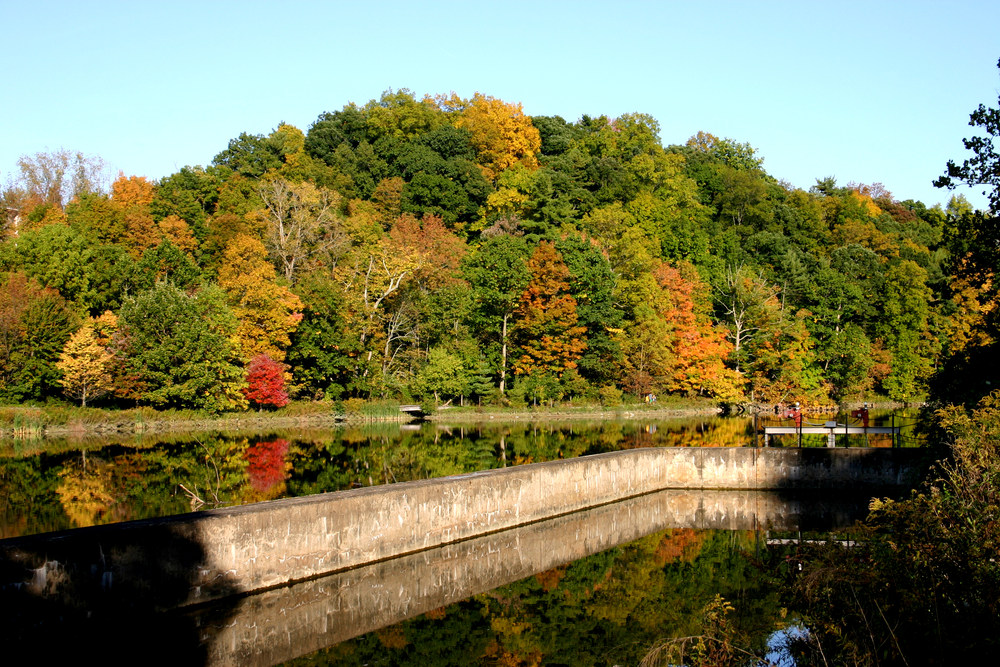 While you're waiting for a chance to enter one of my future print giveaways, click the link below to explore the art that I currently have available.